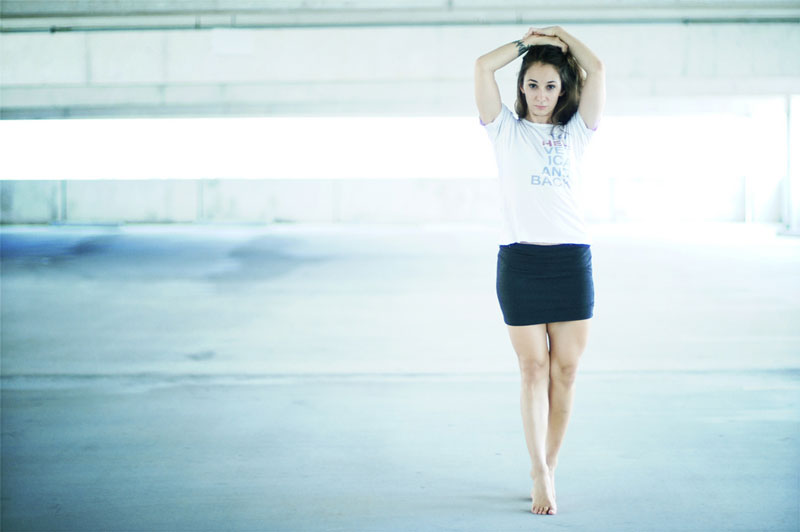 I'm sitting, knees to chest, in the sand at Turtle Beach. Everything is monochrome. Sky, ocean, beach; muted. The ocean heaves in slow motion and I watch the guys catching waves, also in slow motion. I paddled out and felt weak. I felt watched. Like I didn't belong. The ocean herself displaced me. Spit me out. I have no fight in me today.
These days I tend to see my life second-hand; like I'm reading it so I can write it later. I think about how I'll write about the way the water and the sky are the same gray. How memories of happiness will always haunt this abbreviated stretch of beach like a ghost. I will write about how some days its ok to not want to charge it. I narrate, but feel nothing. And I wonder, "Is it ok to not want to charge it?"
One of those hotties who seems always to be jogging, bounds towards me in technicolor, all primary colors and teeth, "Just catch your breath and get back out there." he tells me. Funny, now, thinking about it. That day, when he said it, I knew I wasn't going to paddle back out. But here I sit weeks later, finally writing this— surfacing from one, very long, deep breath.
After Technicolor was swallowed into the gray, a little girl about seven ambles my way. She is flanked by two men, one carrying a yellowed, waxless board. She's wearing that crazed look of happiness that is missing from my own face. About fifty yards South, I watch her charge into the churning ocean as the younger of the two men wades in beside her. He pushes her into the mess and she flies fast towards shore before being tossed and swallowed by the white water. I hold my breath as I search for her little, bobbing head to reappear. It does, and with it my maternal instincts. Her board thrashes its way to shore, I run to retrieve it and paddle it back out to her. She is a good swimmer and ballsier than me. With no wax, the board is slippery, like trying to ride a seal. She doesn't speak when I reach her, but she's still smiling. Her eyes wild, intent. She climbs back on the board and turns toward the horizon while I swim back to shore.
I chat with her Papa on the beach, her name is Davonee Lynn (remember that name because in ten years she's going to be shred star). It's time for me to go pick up my own seven year old from school. I walk down the beach, watching guys sail down the line, jealous of a little girl, and wonder what would happen if I never felt like surfing again. Or writing. Or getting out of bed.
I can't help but sense that the Universe is getting at something with all this symbolism, but early onset ennui prevents me from parsing it out properly. I'm worried I might start quoting Les Fleurs du Mal and stop leaving the house altogether.
Last night, I finally pulled my head out of my ass and started writing this. My inner therapist is reciting clicheés, telling me that like the tides, its normal to have ups and downs and I should be gentle with myself… blah, blah, blah. The thing is, I don't know if I believe that. I don't know if I'm the kind of girl that responds to gentle, not even from myself.
It's my birthday today and birthdays have a way of reminding us that there is a time limit on our existence. So I ask myself: why would I spend this finite time lying on the couch watching Gossip Girl on Netflix and Googling "Blake Lively's boobs," when I could be surfing and writing and making all my goddamn dreams come true?
Part of me is afraid that as soon as I see what I want on the horizon, I shoot myself in the foot just so that when I finally arrive there I can say, "look how far I've come with this bloody hole in my foot."
Anyway, here I am, writing this; thirty-four years old, recovering from multiple self-inflicted gunshot wounds to the foot. If F. Scott Fitzgerald were here, he'd be calling me a phony and mixing me a gin gimlet right now, but he's not. And I don't drink anyway. So I guess I'll just stop being such a melodramatic baby and get off my ass and back to chasing after those goddamn dreams.