While I Recover from shoulder surgery, I am running a 30 Day limited run of this special Make Savage T-shirt I designed
Struggle is what strengthens us, and I will face this six months off the mats just as I would any other challenge, as an opportunity to grow stronger. Stronger for myself, and for those around me. Recovery has already forced me to face many demons, and I'm sure they'll keep coming. I have bad days when I would give anything to go back in time and take back that takedown. But I also have good days where I am grateful for this opportunity to alter my focus and rise from this a new kind of warrior. "Make savage the body" represents the will to forge through the dark of struggle and emerge, changed, on the other side. Right now, it is hard to see that. It is easy to feel like I am moving backward, that I am being forgotten, that I will never accomplish my dreams. But these thoughts get me nowhere. I have to believe that I will come through this more savage in the end. We are warriors, and this is what we do—we persist.
I appreciate all of the support I have received from my friends, family, Crossfit, and BJJ communities. We should always build each other up. #savagecommunity #makesavage
Available in multiple colors and styles, click button to see more.
I am a Writer. A Designer. An Athlete.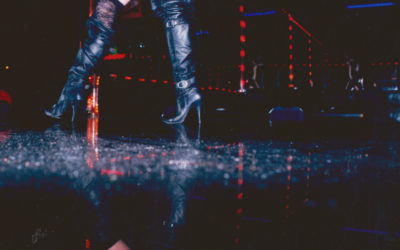 Introduction These chapters come in no particular order. I am writing down the memories as they come, and will organize them all when the whole thing is done. Love to you all, Katrina. he girls joke that you don't audition at...